"It has been found again.
What has?--
Eternity
.
It is the sea gone off
With the sun."
(From the poem that is my present mantra: "Festivals of Patience," Arthur Rimbaud. go read it read it read it)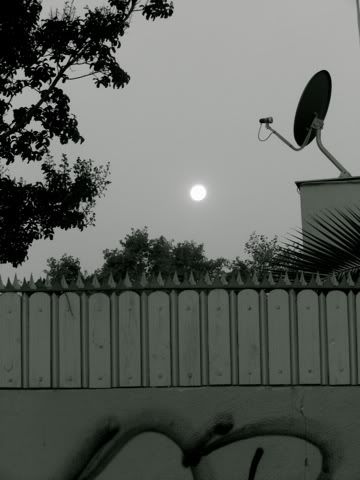 The moon rising over the fence around my back yard.
I have a deep fascination for bus drivers and the things they decorate their buses with. I hope that's not weird.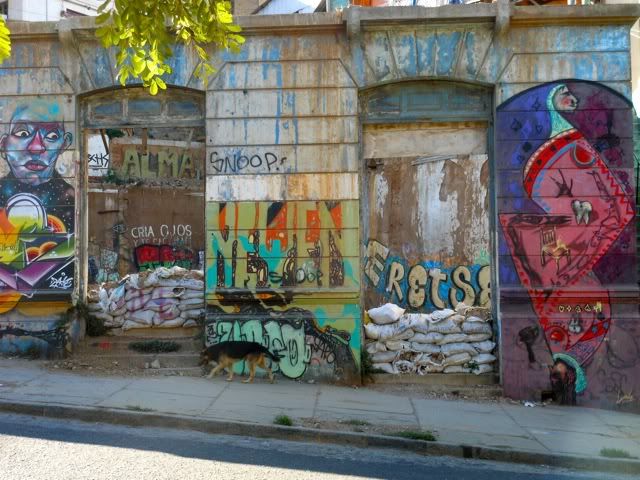 "Soul/Grow Eyes"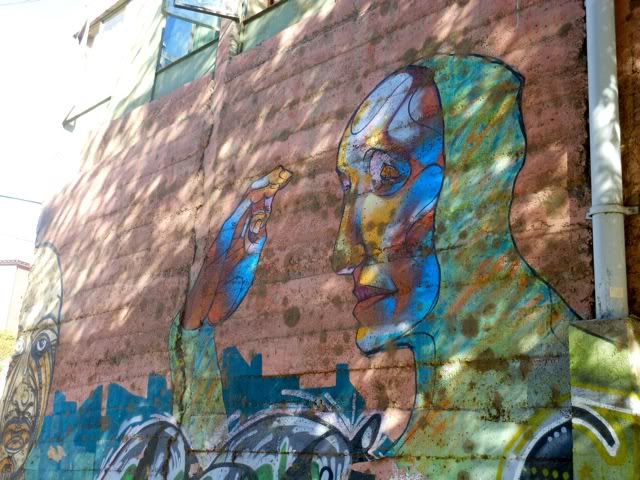 Our homes were skeletons we could not escape from, our skeletons were homes we could not escape from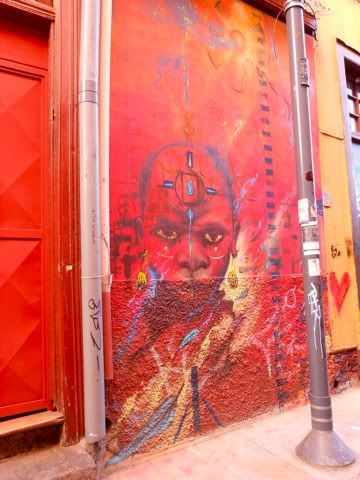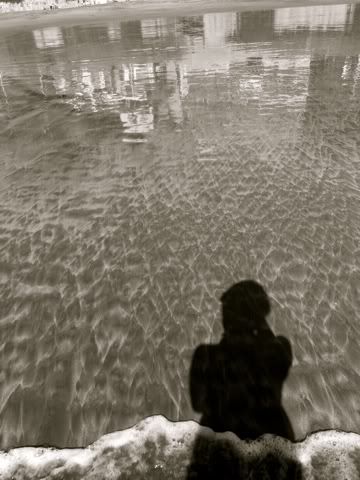 beautiful sand patterns at playa negra, concon.