I miss you guys so much. It's raining here in Prague and I kind of wish I were back in Italy or Spain. But I'm giving it a week, and then I'm checking out my possibilities.
Things that are quirky about Prague so far:
-The Museum of Communism is located above a McDonald's.
-Cannabis vodka.
I LOVE YOU BOYS. Also, dearest loves from home, please write to me. It means a lot getting yer messages...
QUOTES FROM NOWHERE: EDIZIONE ITALIA
"
E'severamente vietato
lavare l'acqua e pettinarse le babole calve!"
(It is PROHIBITED to wash the water and brush the hair of the bald dolls!)
Dino, asserting autostop: "That is the key. Disgust the aggressor! Disgust the aggressor!"
"We should have brought some vodka. What i wouldn't give for a cheeky swig!" (--Rachel is so British.)
"It's my alc pack. It's my alcpacca."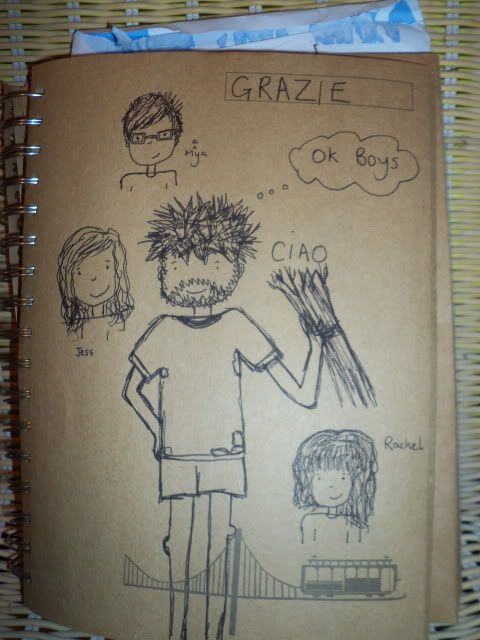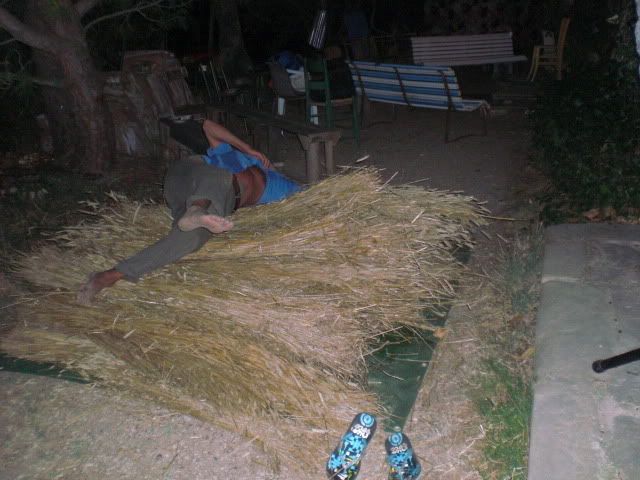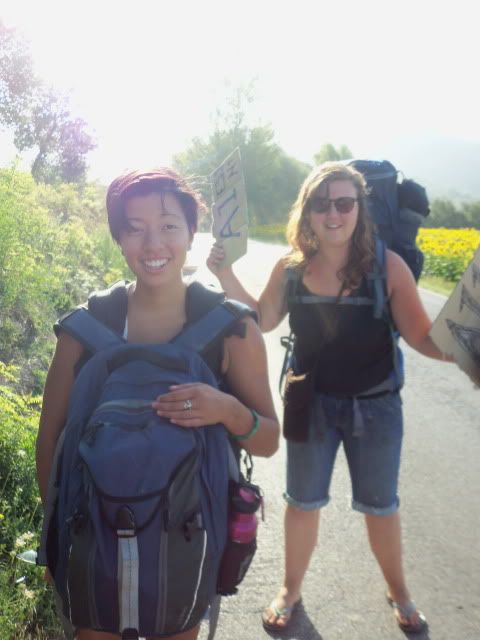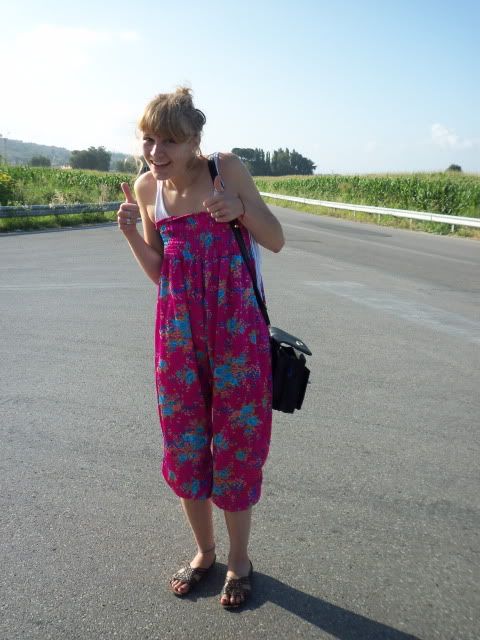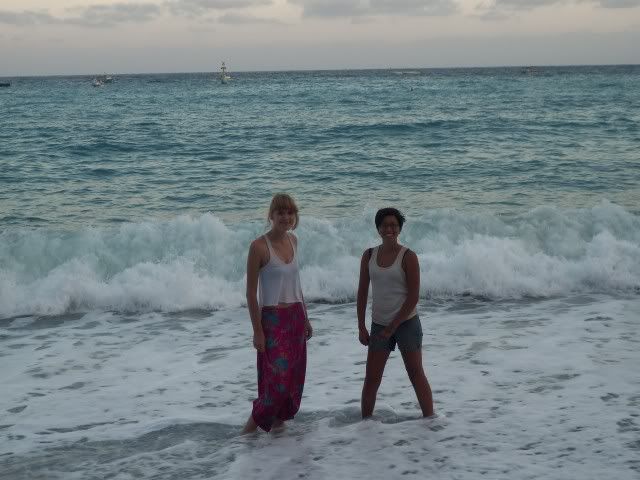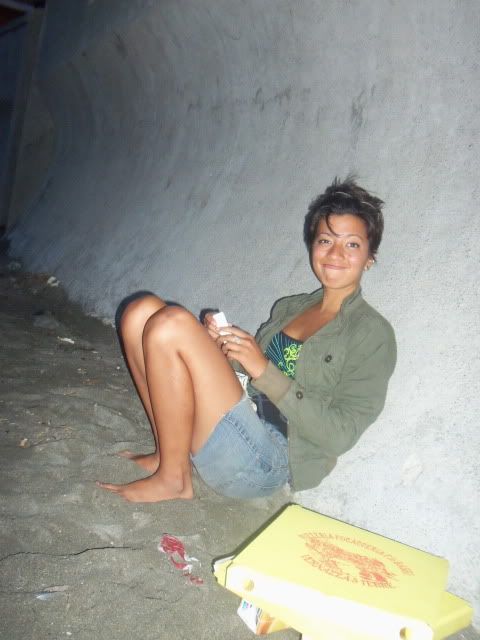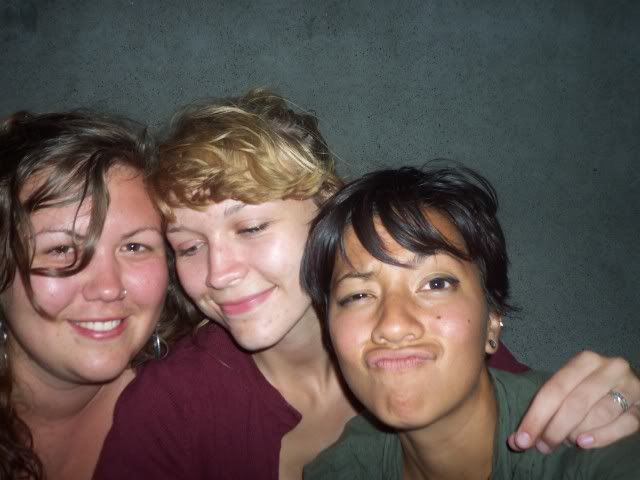 Accompanying music: 40 Day Dream, Edward Sharp...